Authentic flavors in every bite
Immerse yourself in a sophisticated and welcoming environment, where the fusion of Asian and Mediterranean cuisine is elegantly intertwined. Our commitment to quality and excellence is reflected in every dish we serve. Let yourself be seduced by a memorable experience in each product.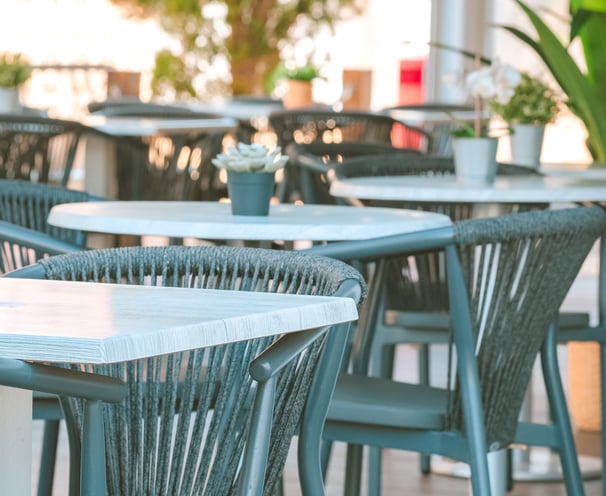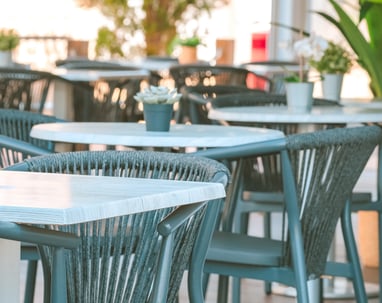 Harmony of diverse flavors
Delight yourself with the fusion of flavors in a place where you will be the protagonist, let us offer you from the best brunch, going through a combination of cultures in our dishes and end the day having dinner in the best possible way.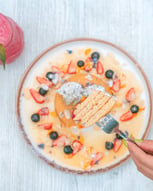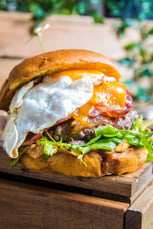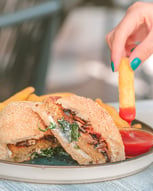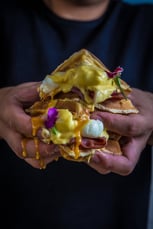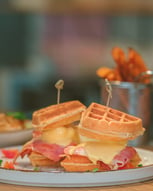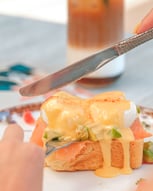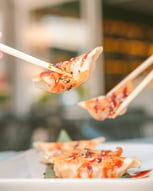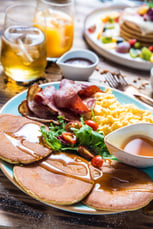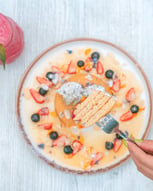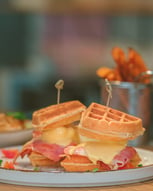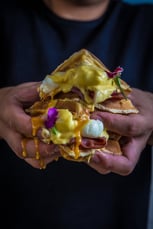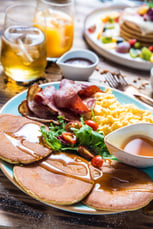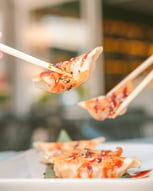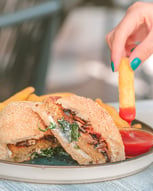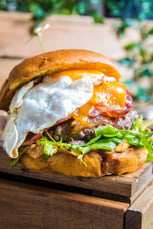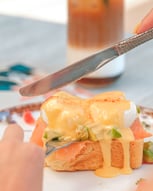 Book through our networks, on the contact telephone number or through our form. Secure a table and don't miss the opportunity.