En Gelacious ofrecemos un 2x1 en nuestra gran selección de cocteles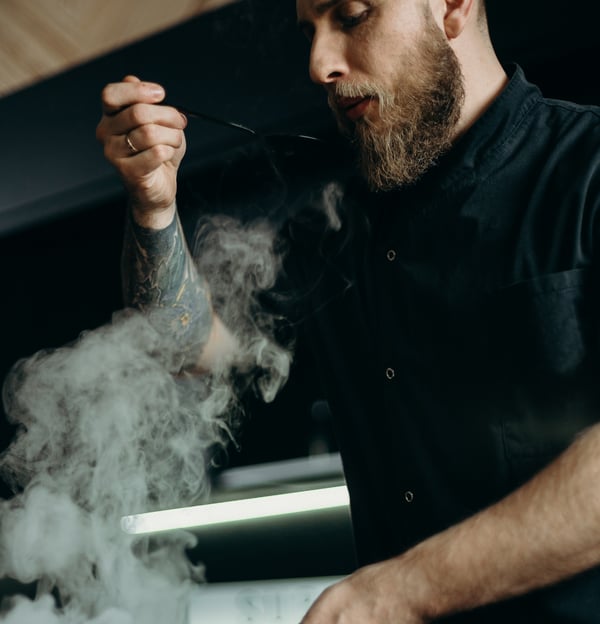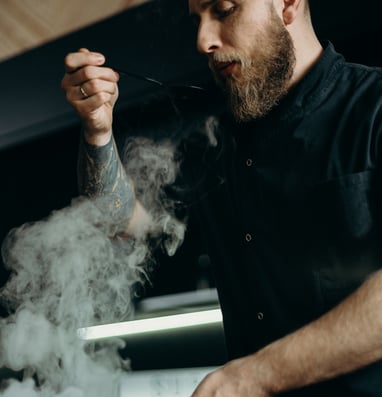 When it became clear that there was going to be continued interest in the eating experience we'd curated, we found a permanent location, expanded our menu, and began regular service. That was 5 years ago, and we're still going strong today.

Though we've come a long way from where we started (we're up to 12 chefs and 10 servers on a normal evening), our focus has ever shifted. When you eat with us, you can expect to find new flavors, existing foods, and a sparkling evening.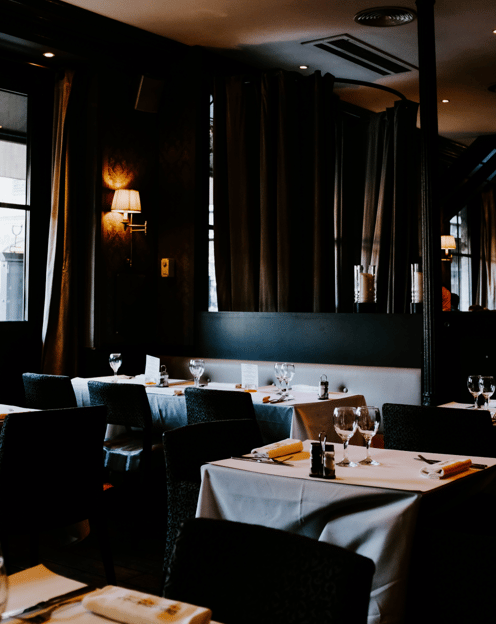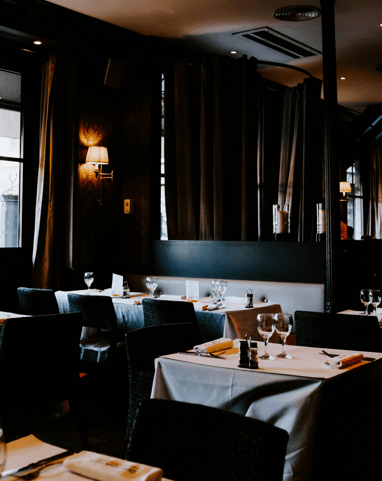 Reserva através de nuestras redes, en el telefono de contacto o mediante nuestro formulario. Asegura una mesa y no dejes pasar la oportunidad.